COUNSELLING AND DEFENDING YOUR RIGHTS
Faced with the coldness of administrative and legal proceedings, caught in the thick of poorly explained and misunderstood decisions, the Nas Avocat law firm will be able to listen to you attentively and pay attention to all relevant details in order to defend your interests.
As a very experienced tax expert and seasoned practitioner of tax and criminal proceedings, Me Louis-François Nas will help you make the best decision and will defend you with energy and tenacity.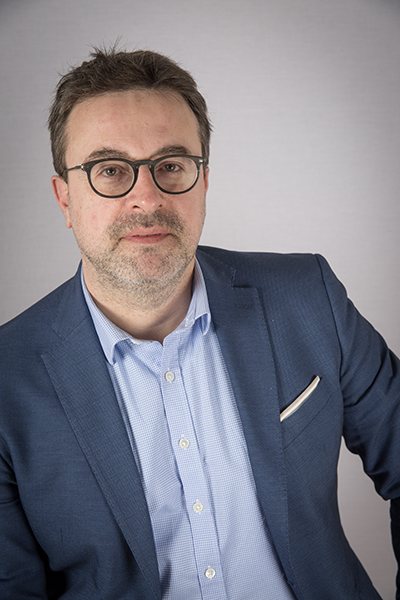 AVOCAT FISCALISTE INSCRIT AU BARREAU DE PARIS DEPUIS 2003
Holding a Master II in Taxation from the University of Paris XII-St Maur and a Master of Laws (LL.M) in International Business Law from the University of London (UCL & Queen Mary LL.M international program), Louis-François NAS who is also an Attorney-at-Law graduated from the Paris Bar School began his corporate career with Europ Assistance Paris.
After having been responsible for publishing legal and tax information for Euroconsummers group in France for 6 years, Louis-François Nas became associate lawyer with GUELOT-BARANEZ in Paris in 2003. This experience allowed him to develop a dual expertise, first of all in tax litigation, then in the field of the defense of the patrimonial interests of high net worth clients.
Becoming Partner in 2012, Me Louis-François Nas expanded tax criminal law in the firm, assisting many taxpayers before criminal courts.
In 2015, he founded the law firm Nas Avocat in Paris. His perfect knowledge of the business world and his recognized tax and legal expertise have made Me Louis-François Nas indispensable to a demanding clientele, business leaders and high net worth individuals.
Louis-François Nas is fluent in French and English.
French tax law and tax litigation
French tax law is Nas Avocat's core practice, both in consulting and litigation. Because a relevant tax analysis is crucial for starting/expanding/reorganizing a business or, when necessary, passing on the activity, NAS Avocat will be able to advise and defend you effectively.
French business law and commercial
At every stage of their company's life, executives and investors must take decisions in a complex and highly evolving regulatory environment that determine their future. Thanks to its extensive knowledge of entrepreneurship and its legal expertise, Nas Avocat assists and advises its clients towards the best choices.
French criminal tax law and business criminal law
Specializing in tax and business law, Nas Avocat has acquired a recognized expertise in the criminal defence of its most exposed clients, its technical approach to cases allowing to develop a very effective defence strategy before the criminal courts and at all stages of the proceedings.
Is French tax law just a mistery for you?
Doubts, questions, a litigation coming up… Do plan ahead, ask for advice and defend your rights
Regulatory changes, latest case-law, legislative reforms or just drafting an opinion in relation with tax and legal news without claiming of being exhaustive, just a certain look at current events …
French tax resident: don't forget your foreign bank accounts Like several million French tax residents, you may have one or several bank